Subsidy for 5G innovation
Do you want to innovate with digital applications and 5G connectivity? Then the Do IoT Fieldlab can help you!
We help SMEs get started with 5G innovations. We can assist you with:
Advice on subsidies
Applying for subsidy
Putting you in touch with parties who can help
Subsidy
Anyone who wants to innovate with 5G within the province of Zuid-Holland can apply for a subsidy. Do IoT Fieldlab aims to bring together entrepreneurs, government bodies and the scientists of Delft University of Technology and TNO. The European Union provides subsidies for the development and testing of prototypes of new digital applications using 5G. Naturally, conditions do apply. Our experts know all the ins and outs of both the subsidy programme and of 5G. Have you never applied for a grant earlier? We can help you with that!
Types of subsidies
The subsidy is a financial contribution for the deployment of experts and the use of facilities of Do IoT Fieldlab. Depending on the stage of your idea or product, there are three types of subsidy. All amounts are exclusive of VAT.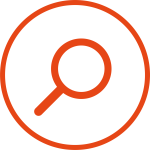 Feasibility: you want to research the technical feasibility and market potential of an innovation idea.
Funding: up to 90% of the costs of the Do IoT Fieldlab, maximum € 10,000.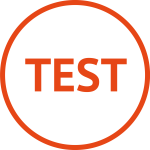 Pilot: you want to test and validate an innovation in practice.
Funding: a maximum of 80% of the costs of the Do IoT Fieldlab, up to a maximum of € 25,000.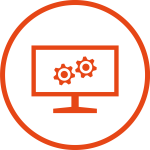 Pilot Plus: You want to develop and test a prototype.
Funding: 90% of the costs of the Do IoT Fieldlab, up to a maximum of € 25,000, and 50% of the costs invoiced by TU Delft for the prototype, up to a maximum of € 25,000.
You're now just a few steps away from funding. Check out the chart!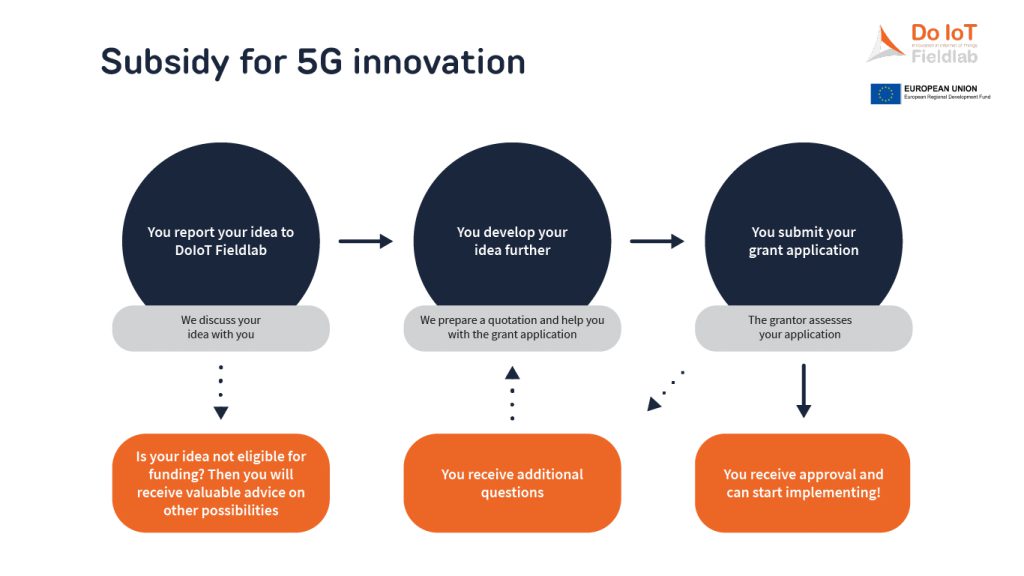 Background information
For more background information, please consult the website of Kansen for West (Dutch).
Partners in 5G innovation in Zuid-Holland: