The "Do IoT for greenhouse horticulture" project is accelerating digital innovations in the Dutch Province of Zuid-Holland to ensure sustainable and efficient food production. The use of 5G, sensors and robots is central to the experiments.
Duration

June 2023 – June 2025

Partners (TU Delft)

Do IoT Fieldlab, Robohouse

Partners (andere)
This research focuses on assisting companies to accelerate automation and digitization in greenhouses. SMEs get the opportunity to test their digital innovation in a real-life environment. Experts in wireless communications will be bringing in their know-how and will advise on how to get – and keep – the systems working properly with 5G.
Measurement and control systems in greenhouses are already commonplace. But regulare wireless data communication such as Bluetooth and Wi-Fi do not work well inside a greenhouse. This is due to the combination of the type of construction (glass with metal) and the plants themselves (which are an obstacle to data transmission)Data communication via 4G is not fast enough though. Therefore, horticulturists can only use sensors and robots on a limited scale.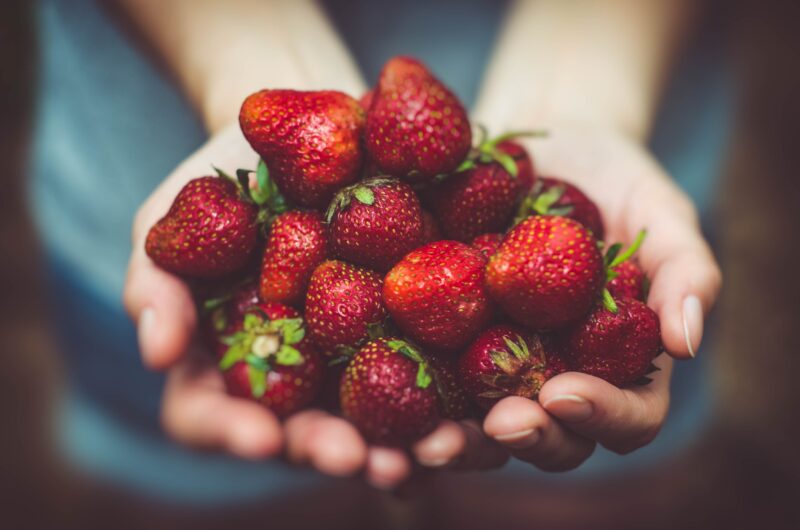 Fast and reliable
5G does offer possibilities for wireless, lightning-fast exchange of large quantities of data in a greenhouse in a safe and reliable manner. Furthermore, the government is encouraging companies to make greenhouse work less strenuous, easier and more sustainable. Do IoT Fieldlab, together with the TU Delft fieldlab Robohouse, will therefore initially set up and test a 5G installation in a small-scale greenhouse. After the initial experiments, the next phase will focus on testing in a realistic environment: at Tomatoworld, the information and education center in the Westland region.
The aim of this project is to jointly develop useful solutions for the sustainable production of crops, with respect for people and the environment. For example, the use of drones that detect insects and provide insight into whether this is a desired or undesired insect in this greenhouse. Or, for instance, accurately measuring how much moisture a plant contains so that each plant gets the right amount of water. In addition, entrepreneurs are also challenged to come up with proposals for robots that will make the work of people in the greenhouses more pleasant, such as by reducing the need to bend or lift. There are numerous opportunities for testing and developing systems with robots, sensors and artificial intelligence (AI).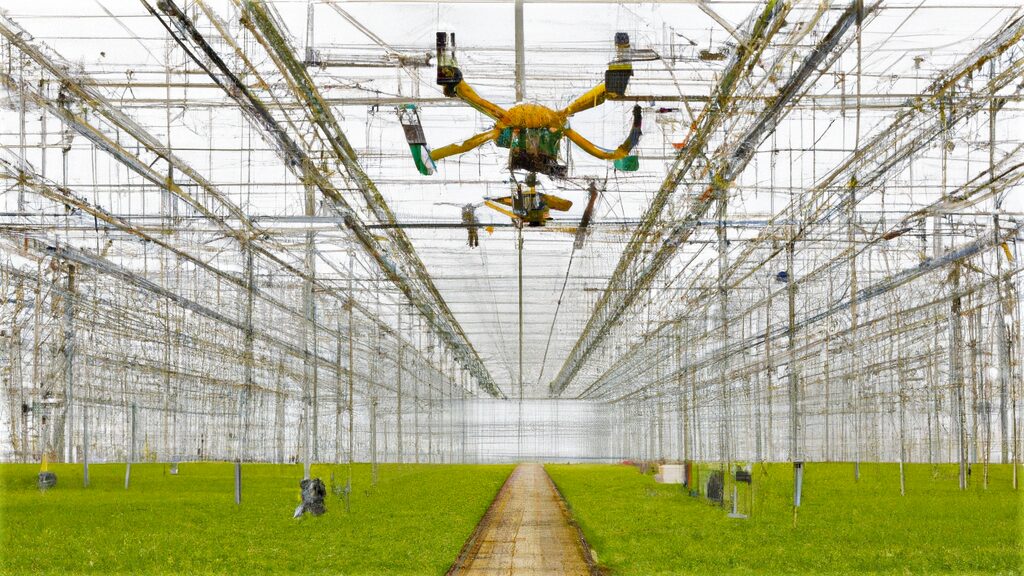 Leading position
5G will play a major role in future innovations and further automation of the cultivation process. Rapid innovations are crucial to maintain and expand the leading position of Dutch greenhouse horticulture. In addition, the thrifty use of raw materials and energy is essential for the future food supply. The horticultural sector faces major challenges such as labor shortages, rising prices for energy and raw materials, increasing sustainability requirements and intensified international competition.
Therefore, local and regional parties support the development of 5G applications in greenhouse horticulture. "Do IoT for greenhouse horticulture" is co-funded by MRDH (Rotterdam The Hague Metropolitan Region) and the Province of Zuid Holland, and supported by the Westland Municipality, Greenport West Holland, Innovation Quarter and TU Delft Agtech Institute.