Groundbreaking research is being done in the field of Internet of Things (IoT) and there is great market potential for new products that capitalize on the opportunities of the latest generation of mobile communication technology (currently 5G). Linking fundamental research to possible applications in a realistic environment ensures that these innovations can reach society more quickly.
Delft on Internet of Things (Do IoT) Fieldlab drives the acceleration of innovations in the field of IoT by facilitating research, by bringing the right parties together for innovation questions, and by supporting companies in the realisation of new and better products and services. We initiate and stimulate intensive collaboration between science, industry and government. In doing this, Do IoT Fieldlab supports the social ambitions for a more sustainable, healthier and safer society and contributes to economic growth in the Netherlands.
The Do IoT Fieldlab is an open platform aimed at stimulating and facilitating research and innovation in the Internet of Things. The field lab offers the facilities, expertise and a relevant network for researchers, large and small companies, start-ups and students with which they can develop and test IoT applications based on the latest wireless communication technology (including 5G) in a real-life environment outside the classic laboratory. In all this, we work closely with research scientists of the TU Delft and TNO, other experts, entrepreneurs and policymakers in the public and private sector.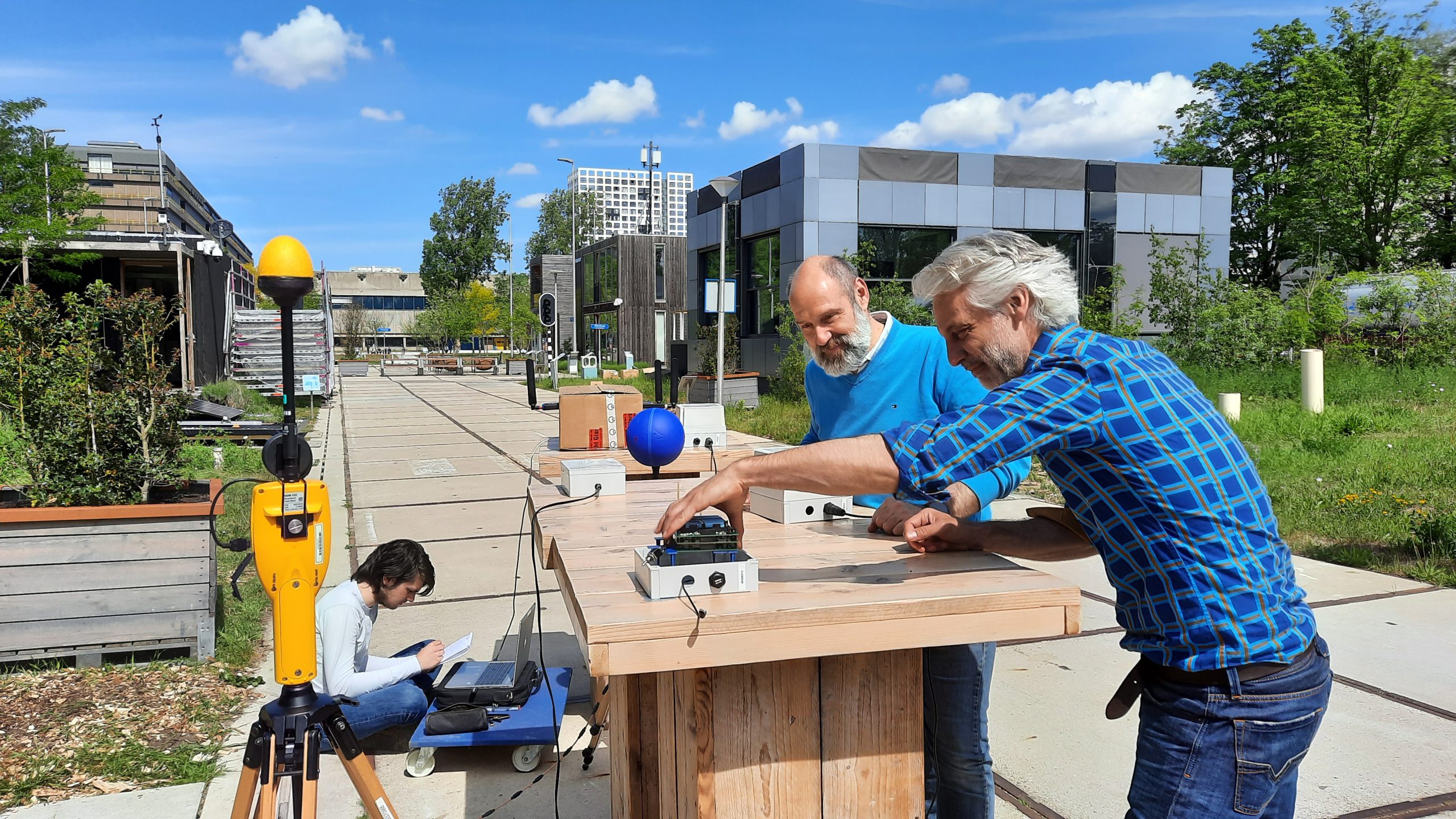 One-stop shop
We are a one-stop shop where companies, municipalities and other public or private organizations can come with questions about research and innovation in mobile communication technology and IoT
Network
Do IoT Fieldlab is part of an extensive network of knowledge, experience and contacts. We bring the right parties together to find solutions to questions or to develop and shape new ideas in the field of IoT and have the expertise to advise and guide in the development and upscaling of innovations. Do IoT Fieldlab is therefore excellently equipped to aid companies in taking the next step in the development of their IoT products or services.
Test facilities